Bring more nature into your life.
Planting Kits combine our award-winning technology with plants tailored to you and your outdoor spaces.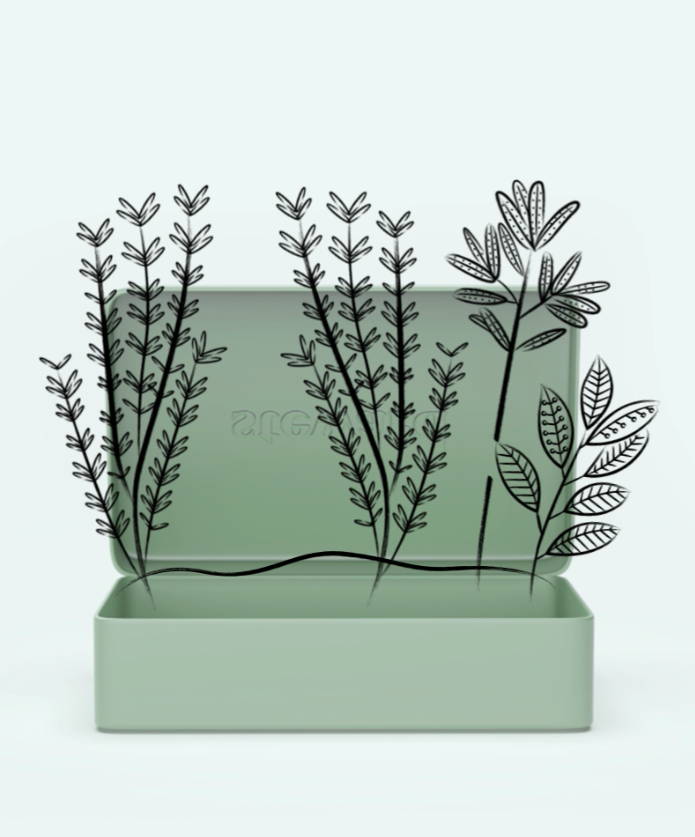 Personalized Planting Kits  
If you want a backyard, balcony, or rooftop that is healthy for you and wildlife, you've come to the right place.

Each Planting Kit is tailored to your goals and space to make planting with purpose simple.
Our award-winning plant mapping technology analyzes your outdoor space and recommends the native and edible plants that will thrive. Just follow our simple instructions and leave the plant science to us.

With simple actions, you'll be increasing the chances of plants taking root by 100s or even 1000s of times. This is what stewardship is all about.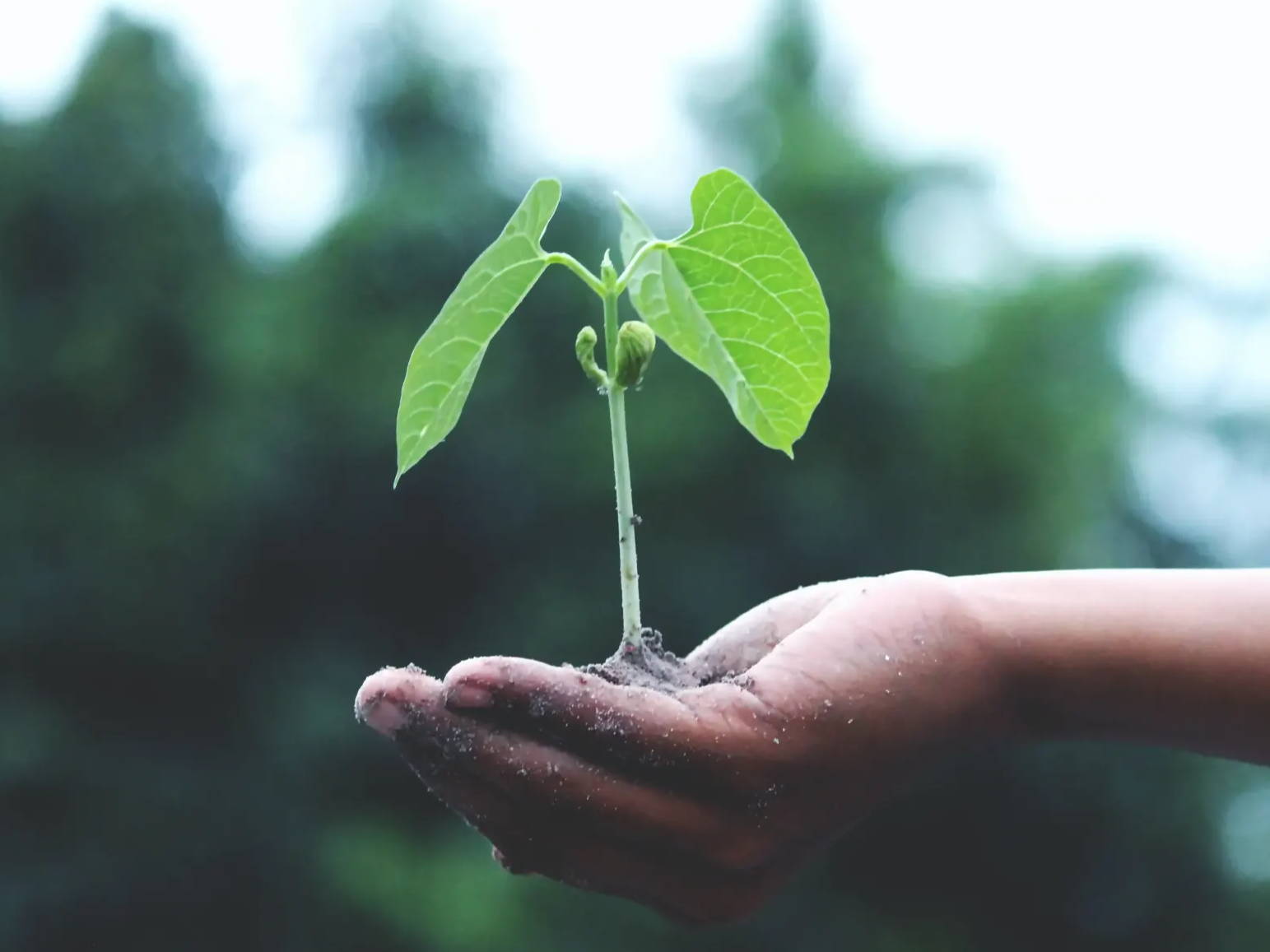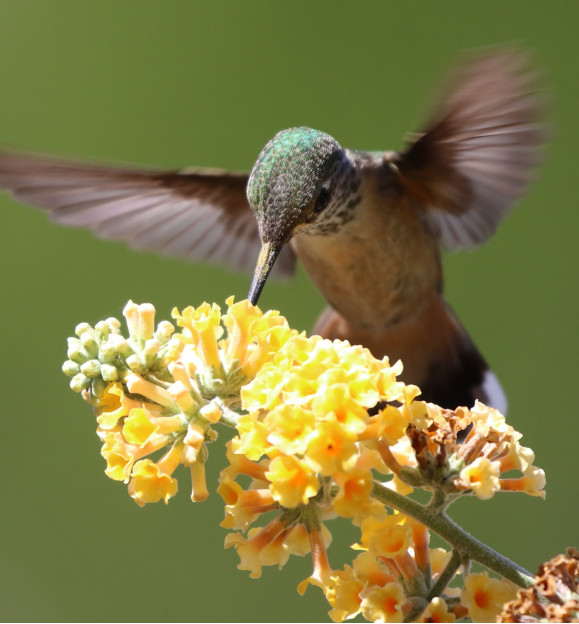 When you plant, your impact extends far beyond that single plant. Plants contribute to the foundation of all life. You'll learn about the pollinators and other wildlife that benefit from your planting. Track how much carbon you offset over time. 



Let's make the moments you spend in the garden matter. 









You'll join a community of people planting with purpose. The more people in your local area the more resilient your local ecosystem becomes.



Steward is committed to ensuring our tools as accessible for all and working with local organizations, gardening clubs, seed collectors, farmers, and non-profits who share our mission of planting a greener, healthier planet.