Thoughtful technology
meets friendly guidance.
We nerded out on plant science and light physics to ensure all your plants are happy plants.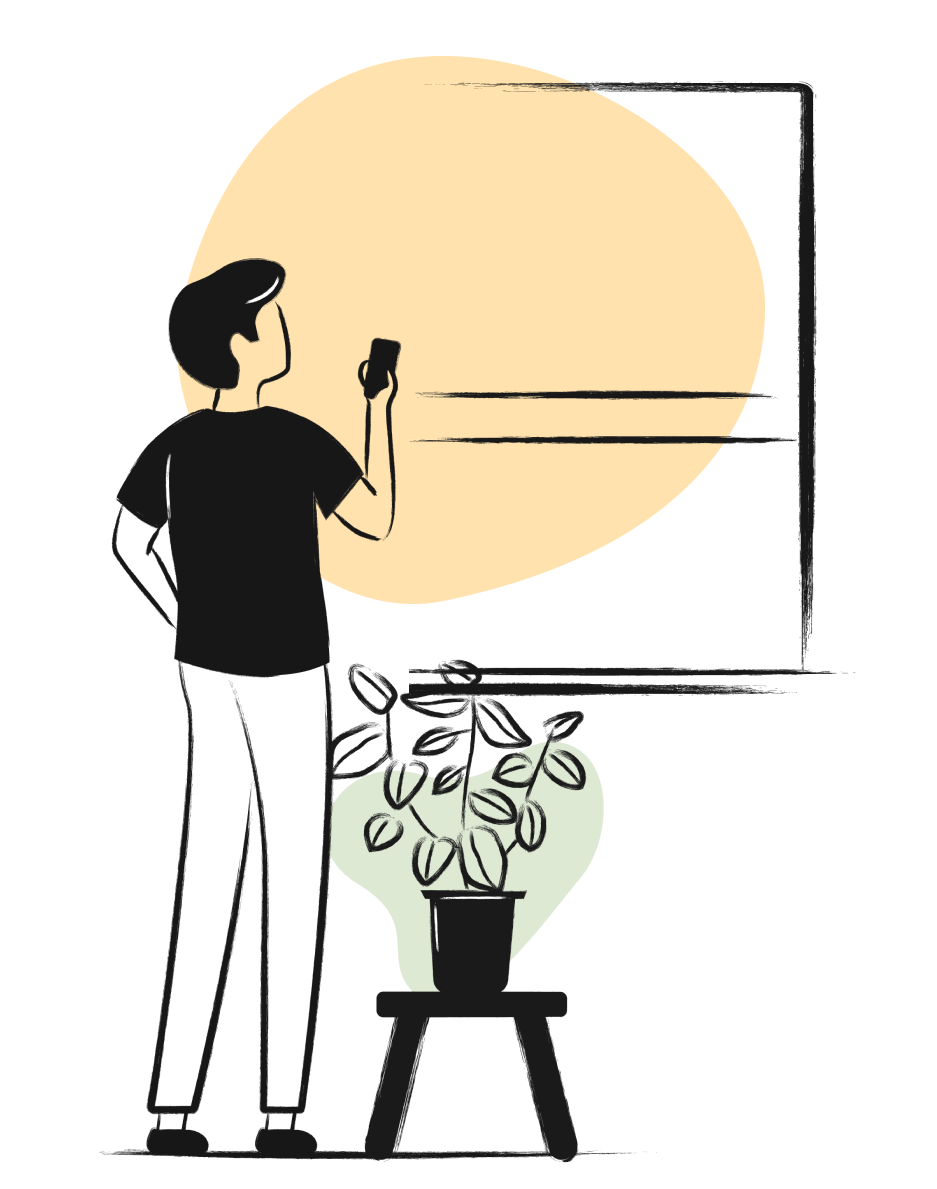 What you do: Use our app to quickly scan each room you want to grow plants in.

What Steward does: Behind the scenes, we measure the total amount of light that enters your room throughout the entire year. We detect the types of trees outside your window, so we know if and when they lose their leaves, the locations of heating and cooling vents, and the types of windows and skylights in each room. 

Explore your home with your Plant Maps
What you do: Check out your Plants Maps for each room in your home. Explore hundreds of plants without needing to ask, "Can I keep this plant alive here?" See which plants will be happy in every corner of your home.  


What Steward does: We create custom Plant Maps for each of your rooms to clearly communicate which plants will thrive throughout your space. Our simple 9 Zone system ensures every plant is in the right place in your home.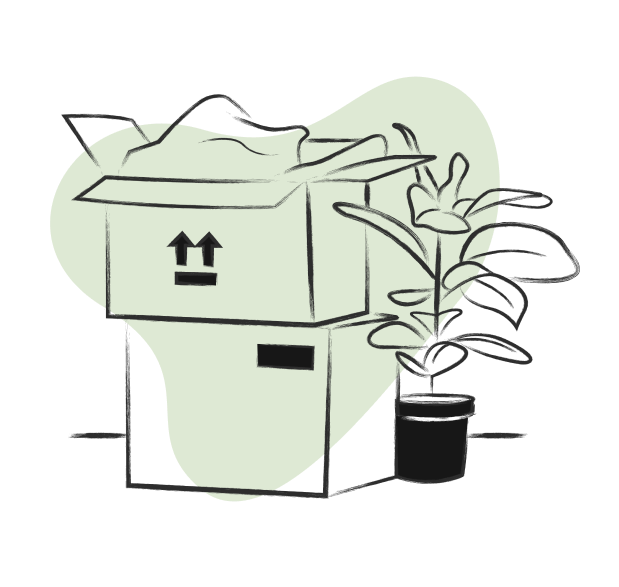 Shop plants with concierge help  
What you do: Fill your home with as many new plants as you want. Whether its a single plant or a new jungle you want next, we're here to help simplify the process.

What Steward does: Steward helps you find the healthiest plants local to you, that are right for your budget, values, and lifestyle.
What you do: Build your confidence with personalized care guides for each of your plants so you know when to check in with them. Have a plant that is struggling now? You're not alone. 70% of plants we see need to be moved by just a few feet to ensure happiness.

What Steward does: Whenever you move a plant, we adjust your plant's care recommendations to their new location. When you have a question, we'll provide specific recommendations because we already understand your space — no more generic advice.